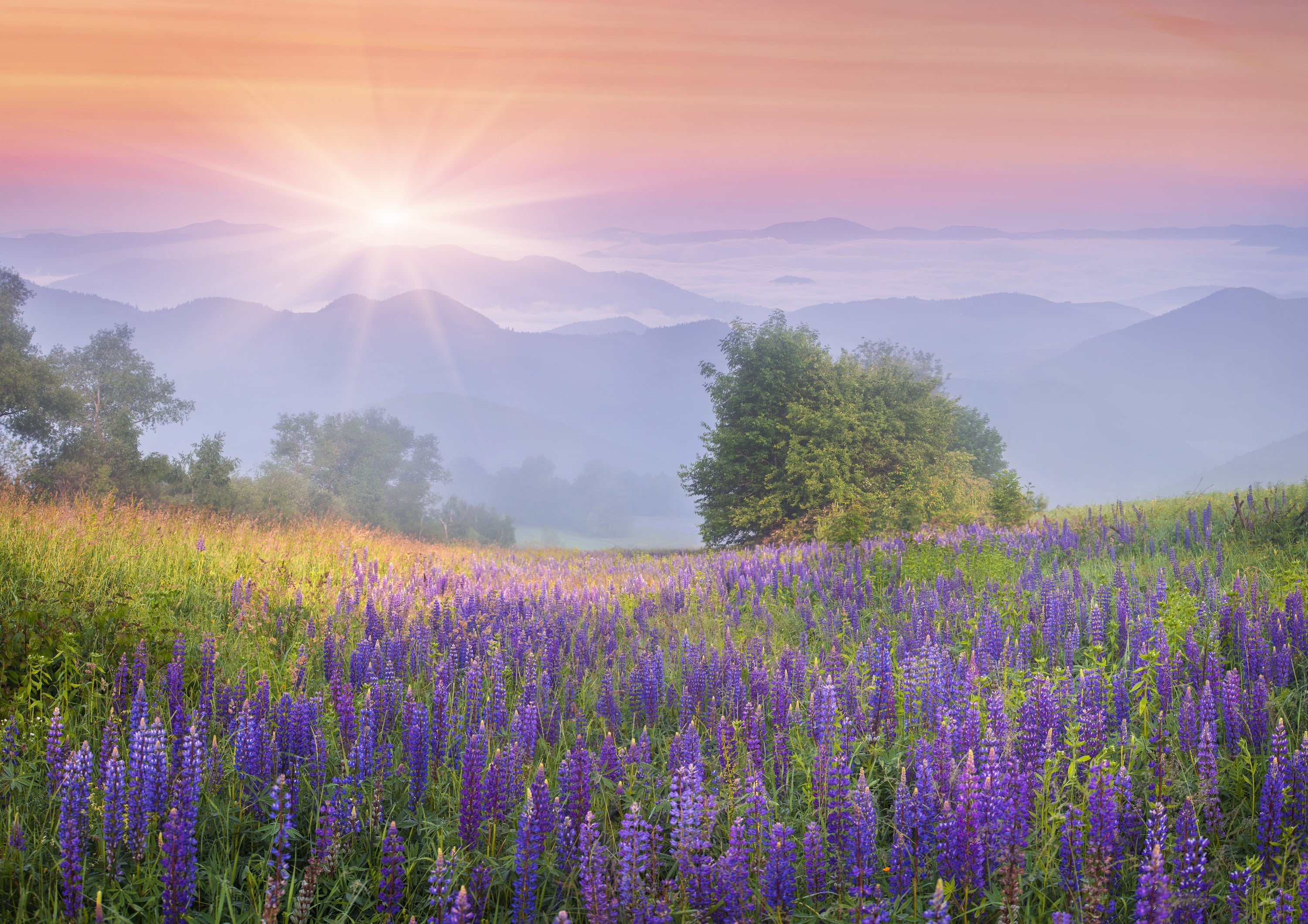 Pre-Treatment Information Session
Prospective clients are invited to schedule a a brief pre-treatment informational session. This no-cost meeting helps determine if there is a good fit for working together and typically lasts 15-30 minutes. Prospective clients are invited to discuss reasons for seeking therapy and desired outcomes and to ask questions about the therapist's experience and approaches. If there is a good fit, therapy sessions will begin after all client intake documents are signed. By law, clients must be informed of all rights and responsibilities and sign electronically or in person that they understand them
before
therapy starts.
Information and consent documents serve to:
Define rights and responsibilities in the therapeutic relationship

Gather important information to develop goals and effective treatment plans

Allow exchange of important information that supports therapy
Documents each client is required to review and/or sign before starting therapy:
Good Faith Estimate
- Explains the total expected cost of any non-emergency healthcare services, including psychotherapy, for clients who do not have or do not use insurance.
Notice of Privacy Practices & Acknowledgement of Receipt
- How private health information may be used and disclosed, and rights to obtain this information
Informed Consent for Therapy Services
- Potential risks and rewards of therapy and expectations and responsiblities
Informed Consent for Telehealth Services
- Rights and responsibilities when using live video conferencing technology, with attention to emergency protocols because of distance and reliance on computers and the Internet.
Business Practices
- How Sun Ridge conducts business and utilizes secure communications
Personal Information Questionnaire
- Information about personal history, reasons for seeking therapy, and current environment (health, education, work, and important relationships)
Other documents each client may be required to sign:
Consent to Release Information
- Used to request information from other people or organizations
EMDR Acknowledgement & Consent
- Explains potential outcomes and risks of using Eye Movement Desensitization & Reprocessing (EMDR) techniques
Permission to Audio/Video Record Therapy Sessions
- Used when a client or therapist desires to record conversations or presentations
Self-Report Questionnaires
- Used to understand symptoms that may be causing a client to seek help